Counseling Ministries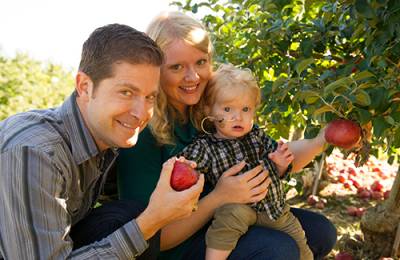 Our leadership team functions in partnership with the counseling ministry leadership of In the Light Ministries and Kingdom Crossroads (one of the two locations our church operates from). We are of the mind that in order to care for the holistic direction and purpose of a person, the Holy Spirit and the Word of God must work together to bring about true wholeness. Without the Godhead, counseling really isn't counseling. Our spiritual counseling and personal healing ministry takes aim at spiritual strongholds that can hinder one's relationship with God and negatively affect their lives and relationships.
Day Seven Ministries
We're glad that you're curious and we're happy that you're here. We've found that the people who wonder about who we are and what we do have one important characteristic in common: they haven't given up hope.
The Live with Purpose Church family has partnered with us to promote the wellbeing of people who, at one point or another, felt hopelessness creeping into their lives. Some scenarios require more intensive, on-going counseling than can be provided by their pastoral leadership team; that's where we come in.
Day Seven Ministries is a Christian-led counseling firm dedicated to tackling the tough conversations. The topics that weigh heavy on our hearts. Our individually-tailored counseling plans are created specifically for your life and your situation by our experienced counselors; each and every client will take different steps toward change and grace, and at their own pace. In short, you story of hope is uniquely yours. We're simply happy to help you find it.
Marriage Counseling
We stand by and seek to support and build up the covenant relationship of marriage. Our pastoral team believes that marriage in many degrees should resemble the relationship between Jesus and His church. This example of love is where we start and where we end in our counseling with married couples and couples that are considering marriage. We also, of course, have experience in this area and practical wisdom to impart with the end goal of strengthening the holy bond of marriage and the blessings of family.
Some of the other things that our counseling team typically deals with are:
Healing from depression
Deliverance from shame & condemnation
Behavioral/habit transformation
Grief comfort
Fear, Stress, & Anxiety relief
Overcoming rejection
Freedom from the pain of offense