Small Groups
Men's Group – 2nd Thursday of each month (typically) at 7PM - location varies

Women's Group – 4th Wednesday of each month (typically) at 7 PM - location varies
Questions? Contact info@livewithpurposechurch.org for more info.
---
Live with Purpose Church (LWPC) – Suite A6 (Conestoga Underground):
3113 Main St., Conestoga, PA 17516
Note: Main parking in large rear parking lot, and follow directional signs to building to the right.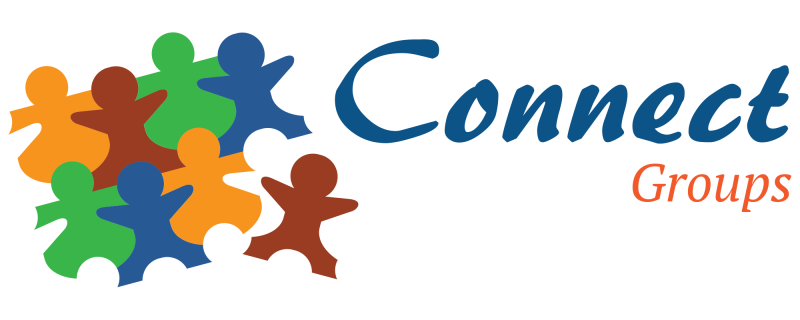 Home Groups
Home Groups seek to address in a direct way the need for fellowship, which is a common need among all people.
Home Groups are the practical way in which LWPChurch means to carry out this basic connecting of people (fellowship), by getting people together in the context of the home. As a general rule, Home Groups should be no more than 10 adults. Home Groups are focused primarily on "adults" - age 18 to the eldest elder, therefore each group will have to address childcare for themselves.
Home Groups seek to minister to the common needs that we all share, as we fellowship with one another. The goal of all ministries together, and the congregation as a whole, is to fulfill the commandment that Jesus gave us to "love one another" (John 13:34-35).
The basic meeting structure should include (but is not limited solely to): prayer, sharing a meal, conversation (sharing of lives and needs among the group), supportive prayer for one another, planning of future gatherings and events (i.e. items on LWPChurch events calendar).
Scriptural Basis - Ephesians 3:14-21, 4:17-32, 5:1-21; Colossians 3:12-17; Hebrews 13:1; 1 John 1:7, 5:1-2