Kids With Purpose YOUTH
---
Every 4th Friday — 6-8pm — 7th-12th Grade
Every 2nd Tuesday — 6:30-8pm — 7th-12th Grade
At the church (unless otherwise noted)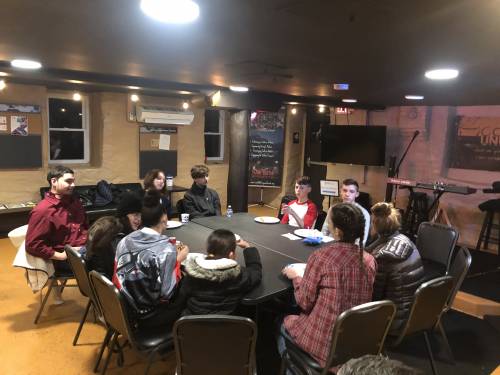 Kids With Purpose YOUTH exists to be a safe place for teens to create and build friendships, have fun, and be equipped in faith and good works through Bible study, prayer, and acts of service. We seek to accomplish this through regularly meeting together for FOOD – FUN – FAITH every 4th Friday from 6-8pm. We will eat together, have fun together, and dig into the Bible together! We also hope to engage in fun trips, service projects, and other relationship and character-building activities as we are able.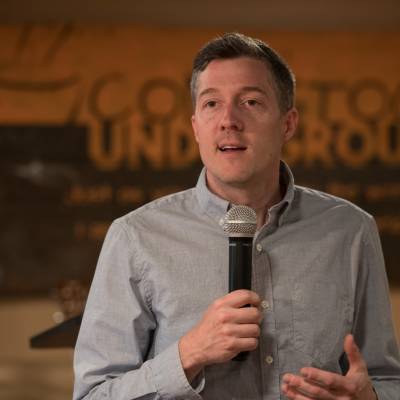 Ryan Lapp
Pastor, Youth Overseer
Pastor Ryan serves currently as a worship leader and Minister/shepherd for Live with Purpose Church. Ryan has served in various leadership roles over the years at In the Light Ministries, Lancaster City.
With a pastoral anointing, creative personality and a heart for worship, Ryan is the perfect complement to the otherwise apostolic minded leadership team. Ryan is intensely directed in ministry by the active and uncompromising word of God yet deeply grounded by an uncommon compassion for his neighbor. Ryan in tandem with the other leaders will look to build up, maintain and sustain the spiritual and practical health of the ministry core team and congregation. He lives in Lancaster with his beautiful wife Jodi, and their four boys. Ryan and Jodi co-labor for the gospel in so many ways as an amazing team in our ministry including small groups leadership. He became a licensed minister, and then an ordained pastor through In the Light Ministries Fellowship International.
ryan@livewithpurposechurch.org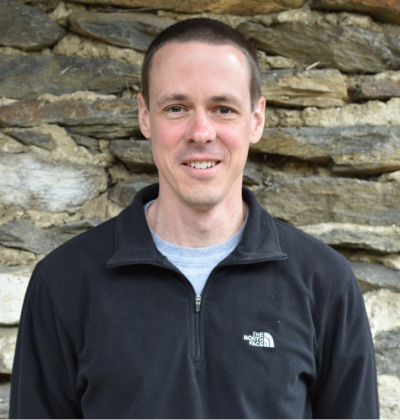 Joe Shelly
Elder, Youth Leader
Joe currently serves Live With Purpose church as elder, home group leader, and co-leader of the teen youth program. Joe is employed as a technology and engineering teacher at a local high school with subjects ranging from robotics to welding and machining. Joe and his wife Kelly live in Conestoga with their three children. Joe and his family enjoy spending time outdoors boating, camping, skiing, hiking, fishing, hunting, and gardening. God has called Joe and his family to serve the community of Conestoga and to build up the young families and youth of the church.